Must be lichen week!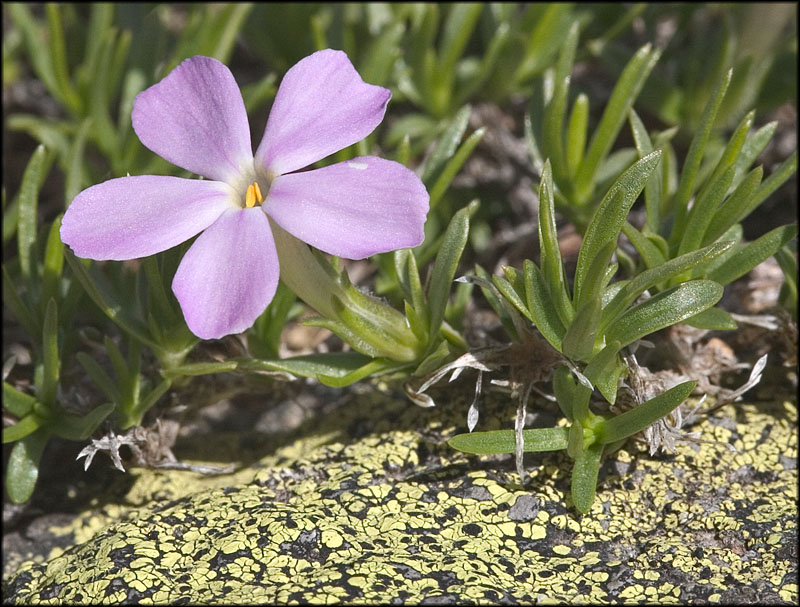 Nothing special here -- I just liked the colors and textures.
Field is about 1-1/2 inches across.
This is another from my Conrad Basin series, shot a couple of weeks ago (July 15) at ~6200 ft elevation.
--Rik
Canon 300D, Sigma 105mm macro, handheld, natural light.